Hier finden Sie zukünftige Veranstaltungen zum Thema Papierrecycling, Altpapier, Deinking und weiteren Themen, an denen sich die INGEDE beteiligt.
Veranstaltun­gen mit aktiver Beteiligung der INGEDE
The 25th Day of Slovene Paper Industry and the 48th  International Annual Symposium DITP on September 14-15 are organised under the heading:
Paper NOW.
Why NOW?
Because NOW seems to be the right time to introduce changes, to take steps in a new direction, for going green, for new knowledge, new collaborations, new technologies and different organizations;
Whereas NOW is the time when, after the experience of the epidemic and the intolerable war situation in the vicinity and its consequences we have to accept a new reality and find our new paths;
Because NOW seems to be the time when the seeds for the next few years or decades will be planted …
The paper industry is changing, adapting and developing in accordance with current and long-term environmentally acceptable policies.
The paper business is traditional, but it has been constantly updating its processes and resources, in line with the guidelines for the development of society. It has achieved unimaginable results in the use and purification of water, raw materials and other fillers, paper and board processing and energy use. Today, it strives for the greatest possible energy and material and indirectly, environmental efficiency of its operation.
The First International ZELLCHEMING-Conference –
Cellulose-Based Materials – From Science to Technology will now take place from June 26–29, 2022, in the RMCC Wiesbaden, Germany.

A joint initiative of the association ZELLCHEMING e.V. with its technical committees and the
Technical University of Darmstadt.
The aim of this international conference is to bring together researchers from science and industry who are interested in R&D topics related to polysaccharides, paper-based materials and bioeconomy. Essentially it is our intention that chemical, physical, and engineering experts disseminate and discuss their findings, while also creating a completely new platform for close interaction of academia and industry.
We are pleased to be able to offer an excellent scientific program structured in thematic sessions which progress from polysaccharide chemistry to paper chemistry, and paper physics & engineering. In addition to invited lectures, we offer the opportunity to submit poster presentations.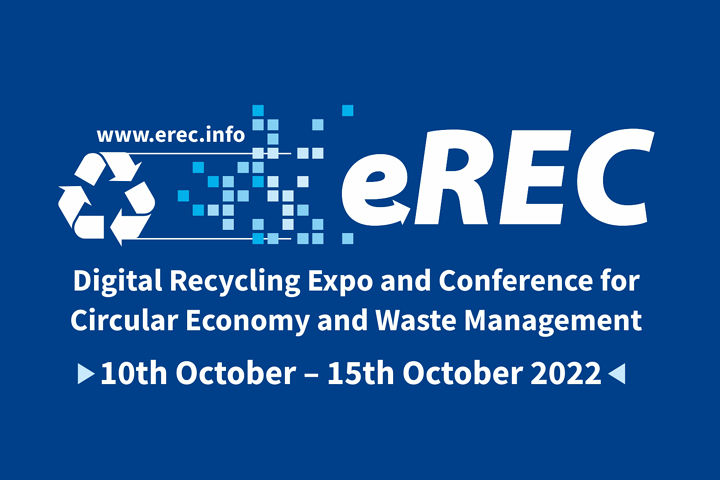 + + + NEUER TERMIN 2023 + + +
Um nicht mit der verschobenen drupa zu kollidieren, finden die nächsten Hunkeler Innovationdays erst vom 27. Februar bis 2. März 2023 wiederum auf dem Messegelände Luzern statt.