Events with any kind of active participation of INGEDE
INGEDE invites you to the 28th INGEDE Symposium on 13 February 2019 at Haus der Bayerischen Wirtschaft in Munich
The INGEDE Symposium is the only international meeting covering all aspects from recyclability and paper recovery to the treatment of paper for recycling.
Reaching a higher level in paper recycling –
Together chances and challenges can be met!
The programme and more details are here.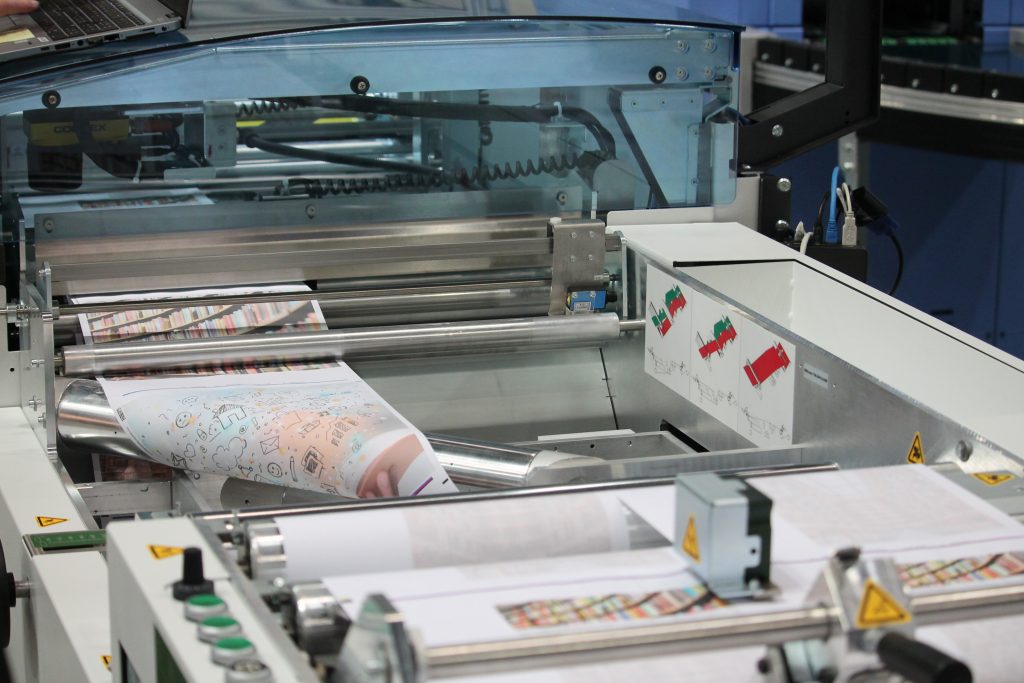 German Day of Paper for Recycling:
Der 22. Internationale Altpapiertag des bvse-Fachverbands Papierrecycling findet statt am 21. März 2019 im Maritim Hotel Düsseldorf Airport.
Informationen über das vielfältige Programm folgen zu einem späteren Zeitpunkt auf den Termin- und Tagungsseiten der bvse-Webseite.