PACKAGING DESIGN IN THE FIBRE CYCLE
White Fibres are a valuable resource
Packaging protects. From touch, from dust, from moisture, from air, from damages. Modern packaging is multi‐talented. Especially if made of paper & board, especially in competition with plastic. Packaging is a valuable resource that has to be recycled to a high‐quality material. The conflict of objectives is pre‐programmed – functionality and appealing design on the one hand and the best possible recyclability on the other. Helping to ensure that white packaging remains in the white fibre cycle is a goal that INGEDE has set itself.
INGEDE will discuss issues in designing packaging for an optimum recyclability of white fibres with experts from authorities, research, paper mills, and users.
In addition, LEIPA offers a visit to the paper mill in the afternoon of September 30, 2020, with the new paper machine PM 5, launched in 2018.
It will also be possible to attend virtually by registering for the live stream provided with simultaneous translation!
Register now for the INGEDE Autumn Symposium!
Downlad the registration form here!
White fibres are a valuable resource!
Recyclable white packaging is just one step – how do I separate it from the other corrugated cardboard or grey board packaging, some of which are designed with a white top layer? Tobias Zirsch from the sorting system manufacturer REDWAVE will explain the challenge and possible solutions.
Further speakers will deal with the requirements of packaged goods, such as food, for packaging – and the requirements of the paper industry for a recyclable design.
A panel discussion "Design for the Circular Economy" will conclude the day.
So, where will you be on October 1st? On location in Schwedt or in front of your laptop?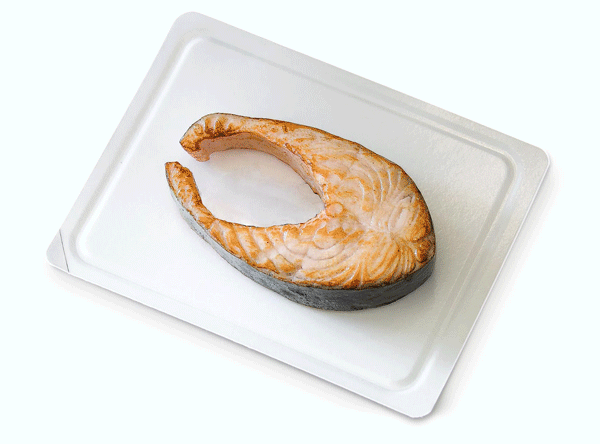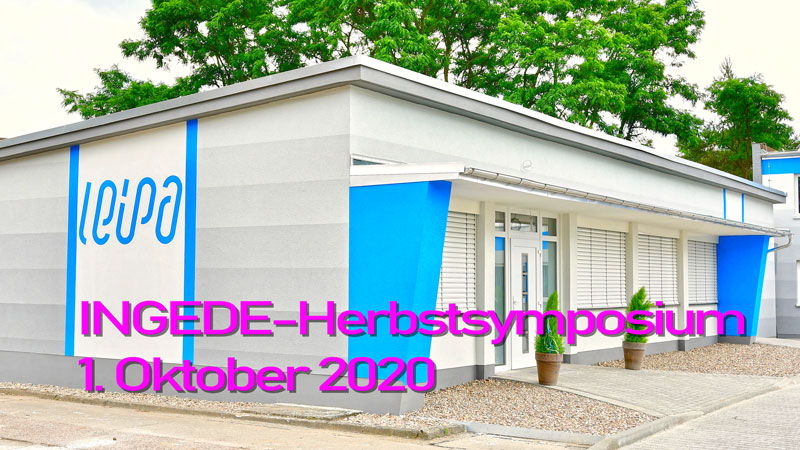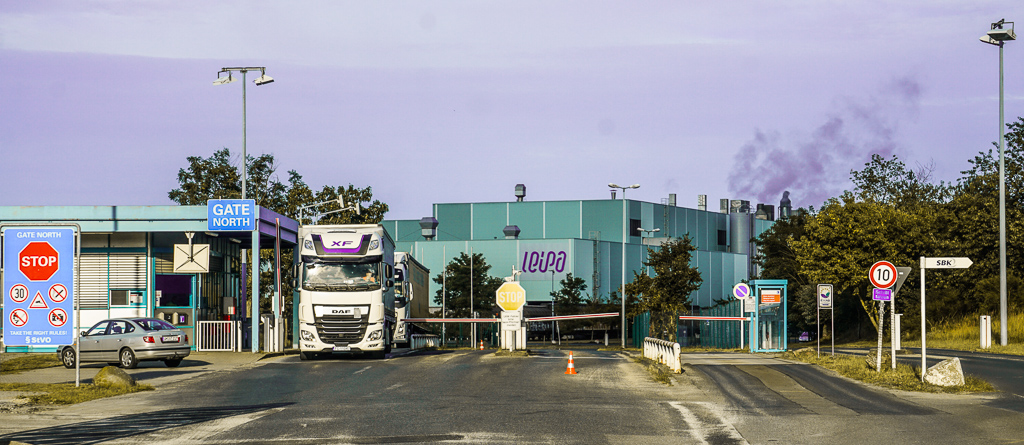 Program (preliminary)
Speakers
Venue
Registration
Corona – online or on site?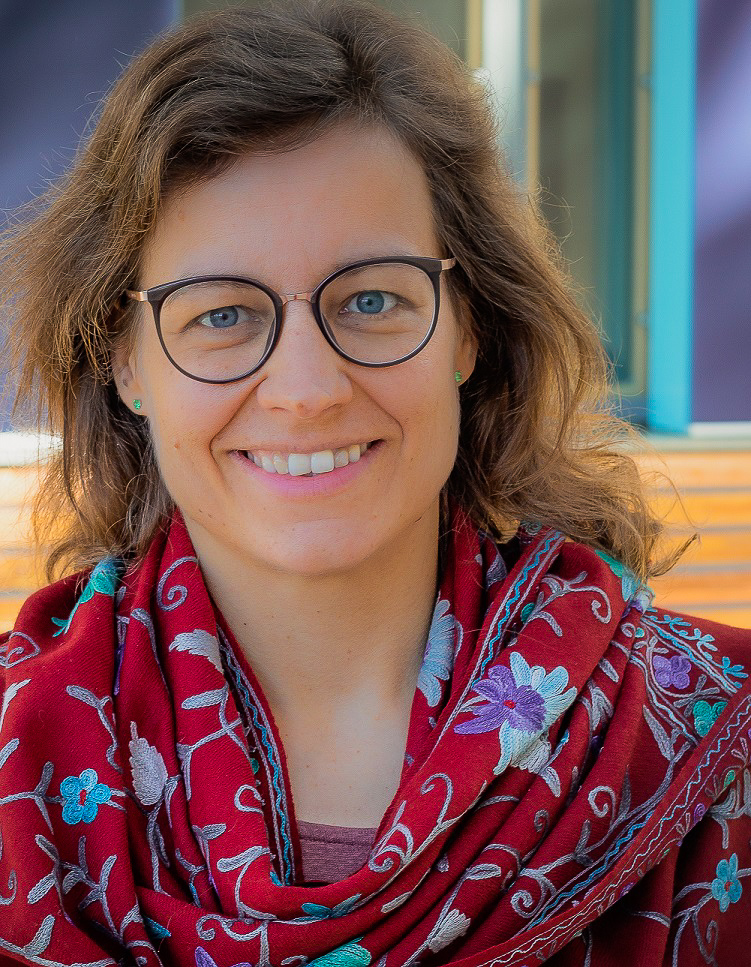 Recyclingpapier entlastet die Umwelt

• Der Prozesswasserbedarf ist zwei- bis siebenmal niedriger.
• Der Gesamtenergiebedarf ist zwei bis viermal niedriger.
• Papierrecycling durch eine regionale Altpapiersammlung bedeutet ein "Papier der kurzen Wege".
• Die Ressource Holz wird geschont und steht für andere Nutzungen zur Verfügung. Die Flächenkonkurrenz wird somit vermindert.